A Spectrum Housewarming
:60 national spot feat. up-and-coming social influencers Kevin Fredericks and Beleaf Melanin.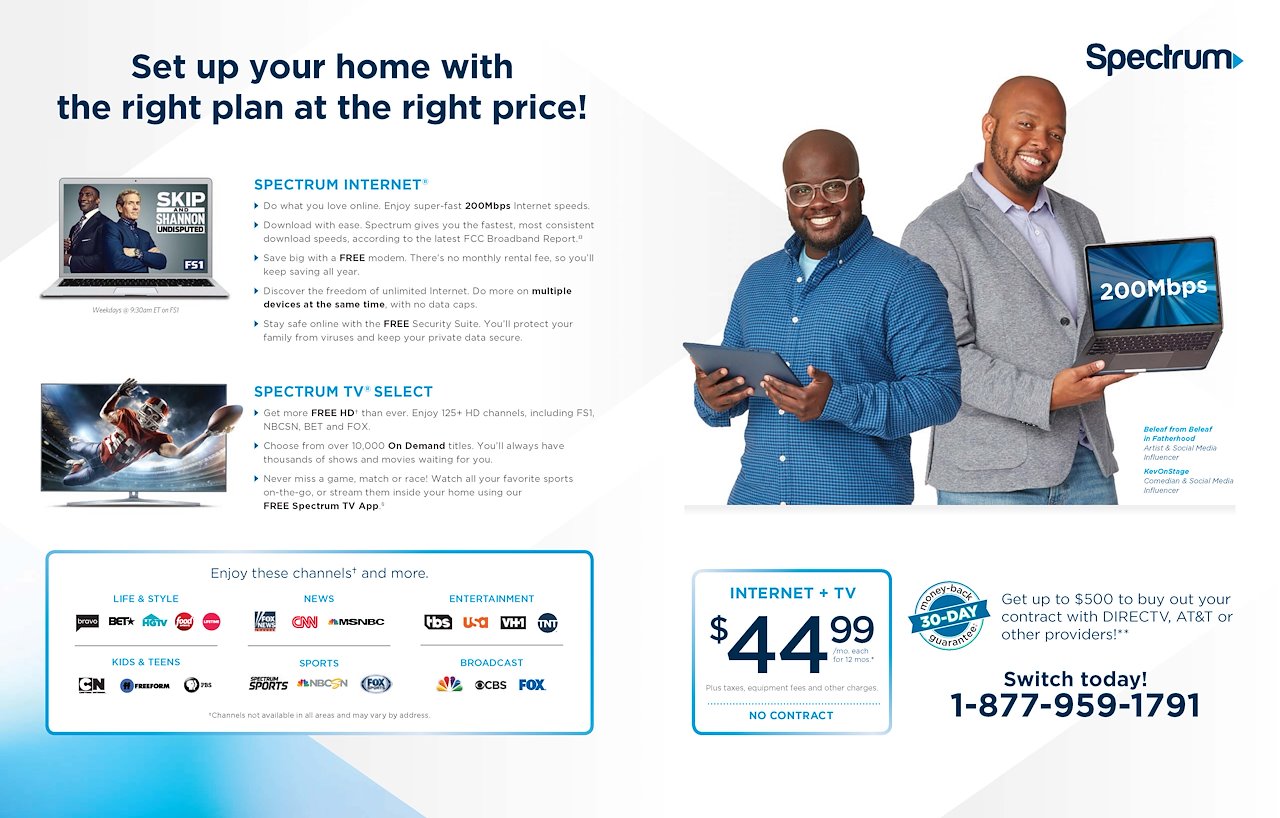 :30 version of "Housewarming".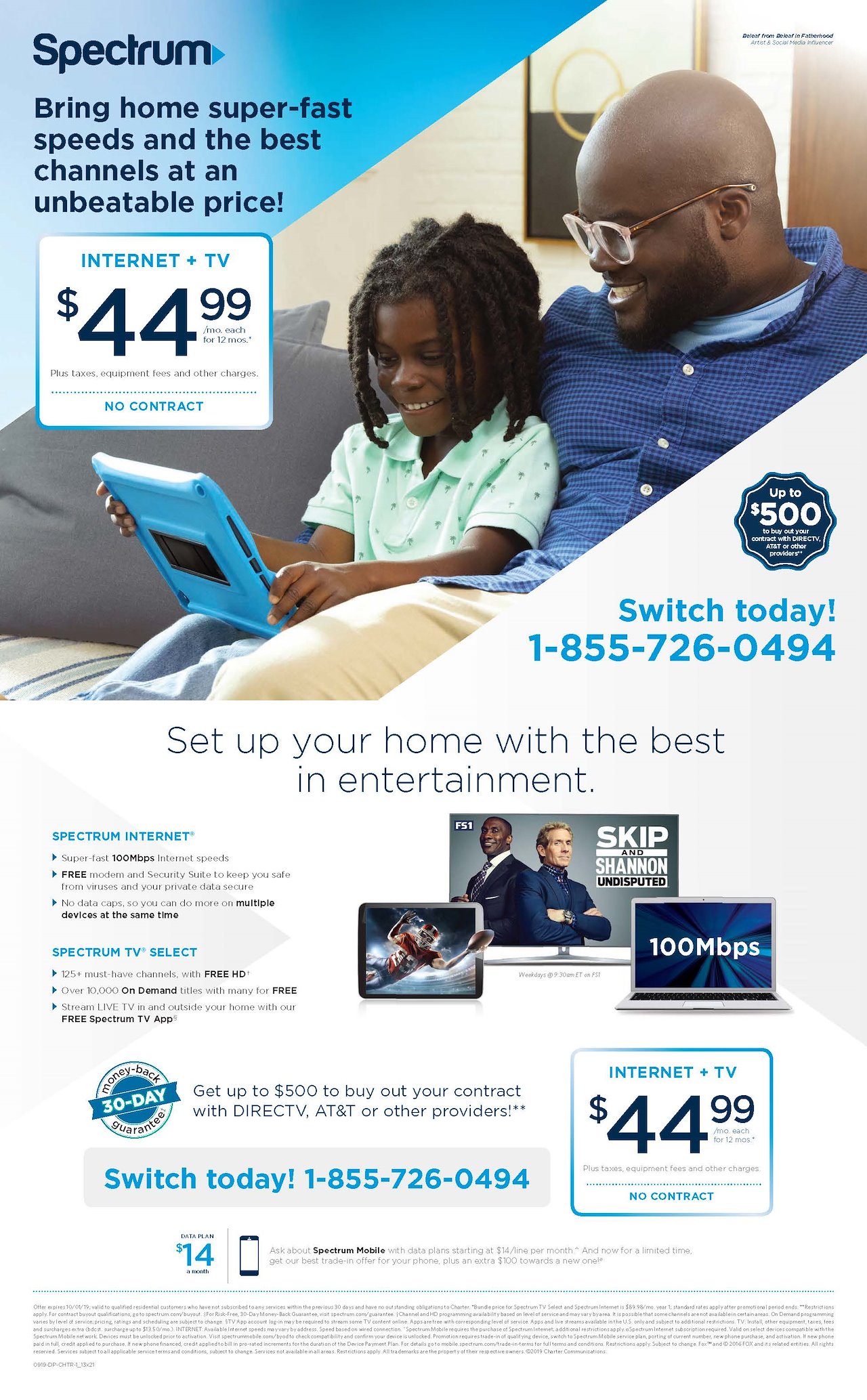 Glen "Beleaf" Henry took to Youtube and IG to spread the word...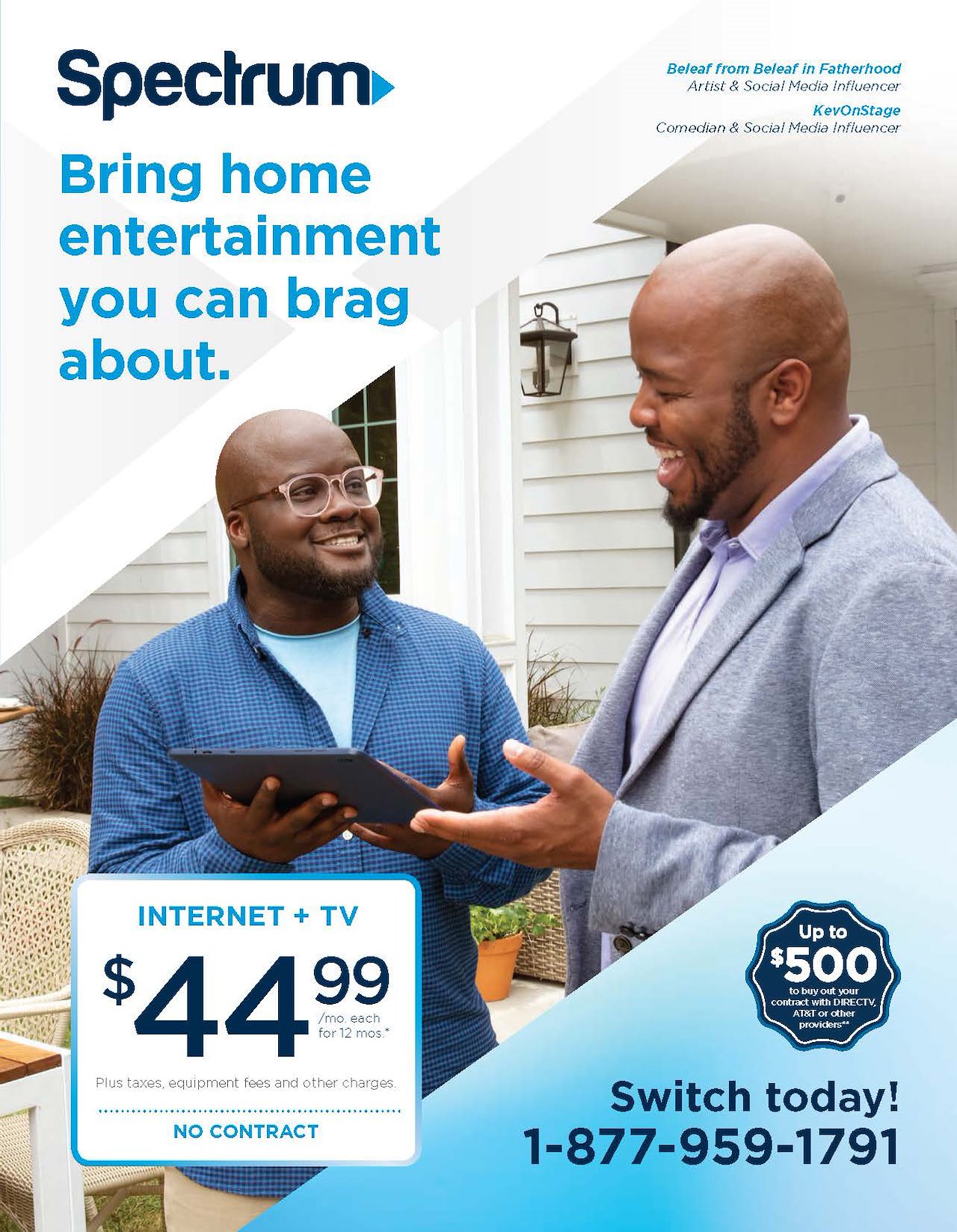 I got Spectrum to do its first 360˚ AA campaign. We hired rising comedian/social influencer Kevin Fredericks (@KevOnStage) and hiphop artist/dad-at-home guru Glen "Beleaf Melanin" Henry (of @BeleafInFatherhood) to do TV, social, mobile and print.
Our creative combined with their audiences (+5 million combined) made this Spectrum's most successful direct response campaign of 2019. It even outperformed their general-market direct response work for the year 2019.
---
Role Copywriter

For Spectrum

Date 2019

Type 360 (TV, Digital, Social, Mobile, Print)

URL www.Spectrum.com
Up Next:
INFINITI QX: Inspired Performance